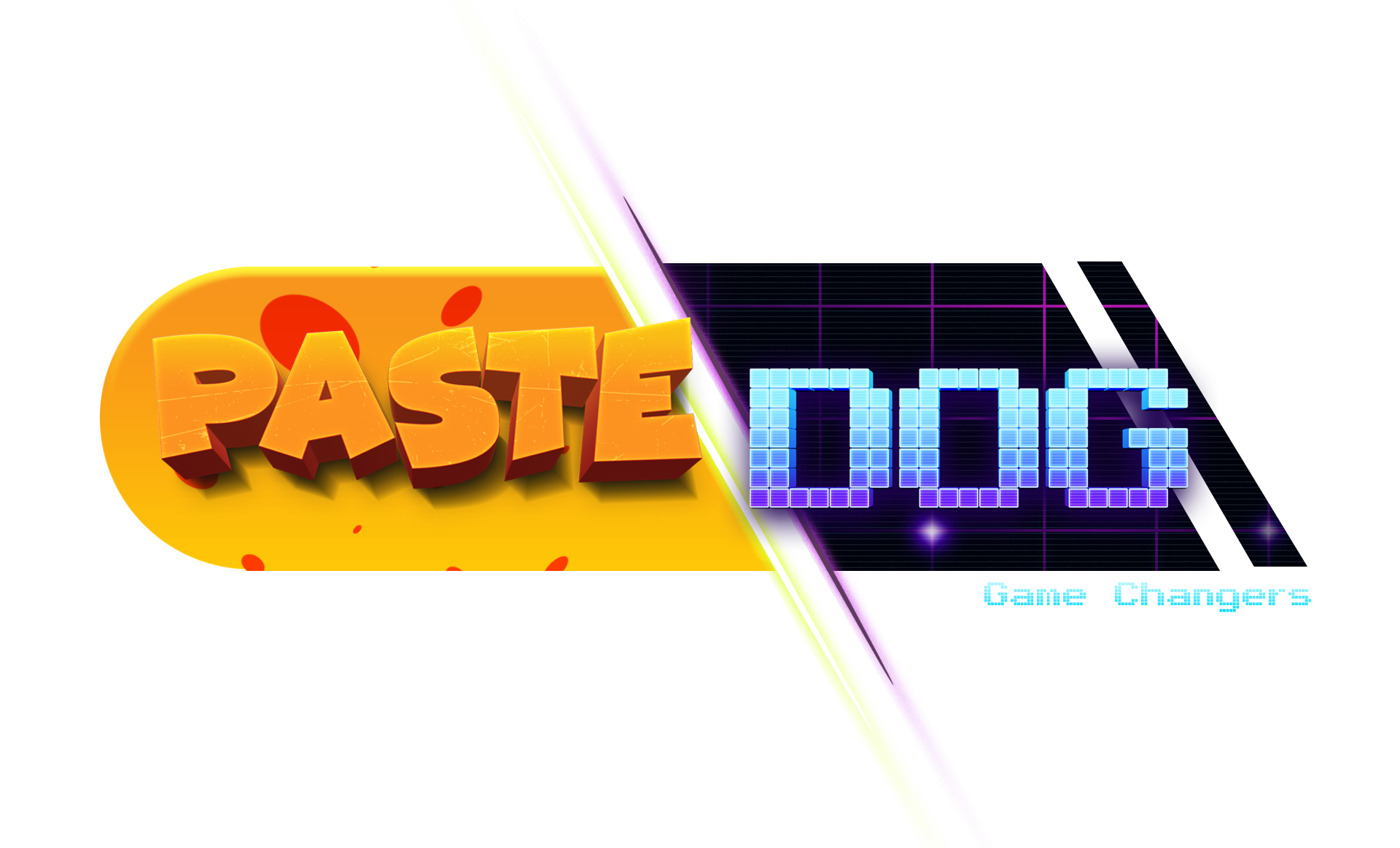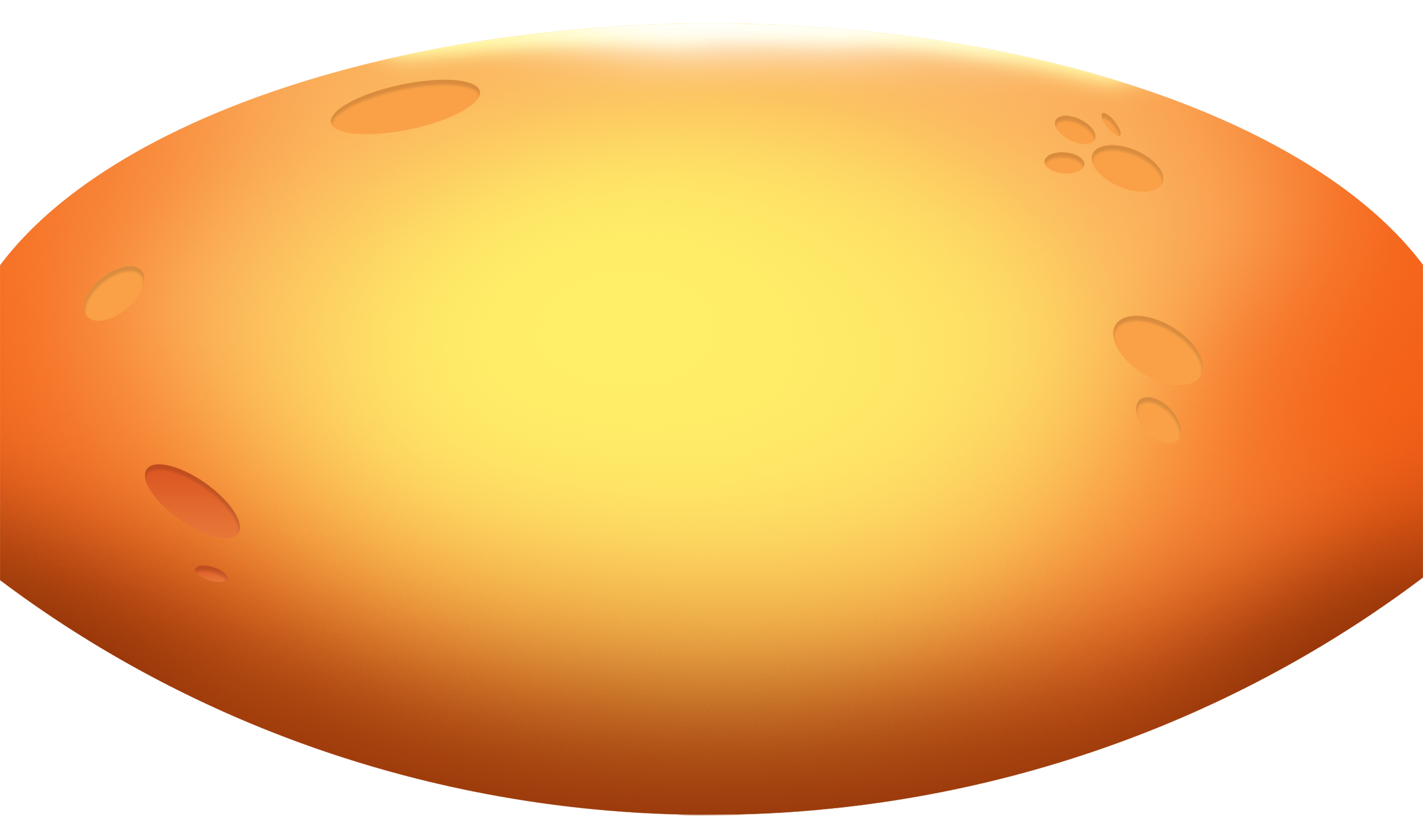 We are Paste Dog

casual games studio
Do you have a great idea for a game? We'd love to hear from you!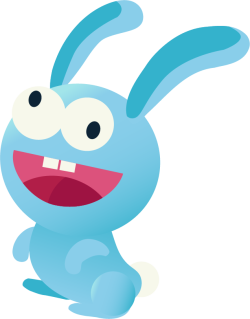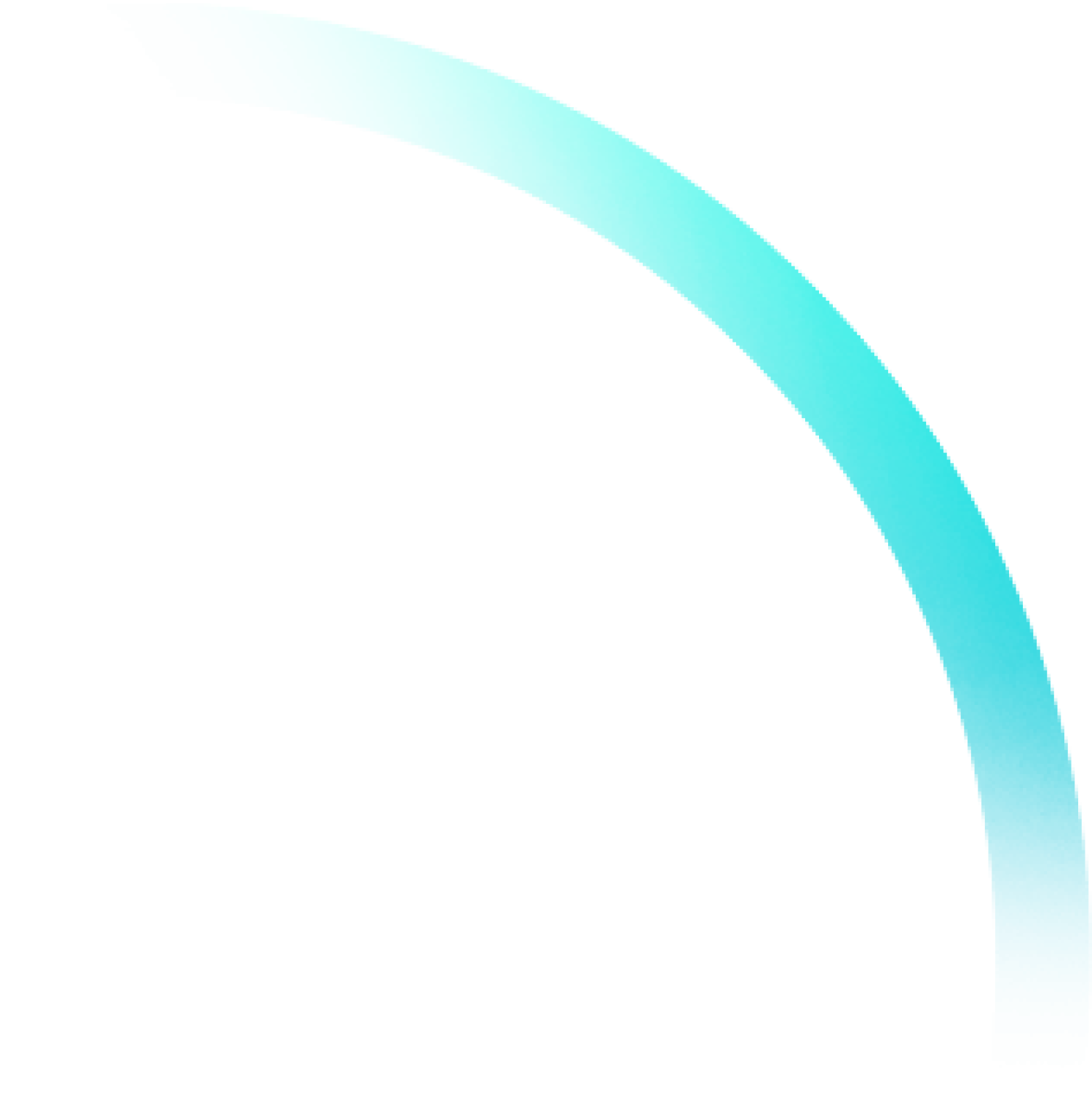 Game Changers
We make all sorts of fun arcade, endless runners, tactical shooters, hard puzzles, esports, serious & strategy games... but most importantly games that we like to play ourselves ;-)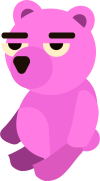 At Paste Dog, we believe that gaming should be an enjoyable experience for everyone. Our games are designed to challenge and entertain players of all skill levels. Whether you're a casual player looking for a quick fix or a hardcore gamer looking for a real challenge, we have a game that will suit your needs.
We are committed to creating games that are fun, engaging, and accessible to all players. We believe that gaming should be a positive experience that brings people together. So come join us and discover the joy of gaming with Paste Dog.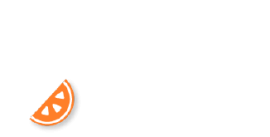 Isn't life an all you can eat buffet ?!
Perry likes to think so. That pathetic little creature who is always hungry, doesn't care whether it's soup, pizza or noodles. It's tasteless, BLEH !
Check out the website:
peckishperry.com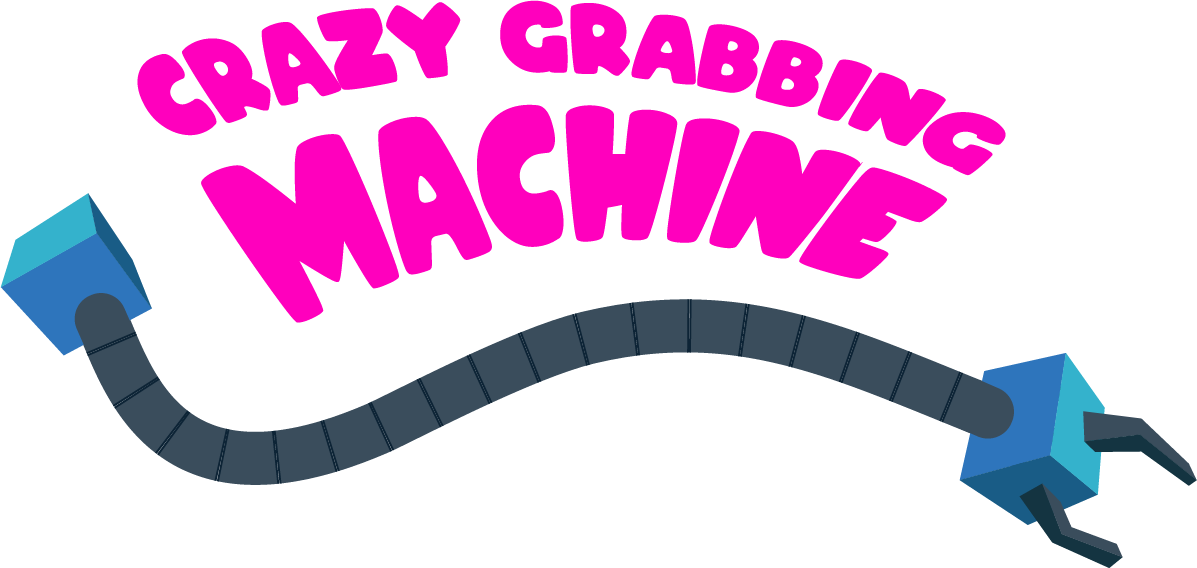 *** WORK IN PROGRESS ***
   Go crazy & grab a machine     
Put another dime in this claw machine at the arcade! Just when you thought you were playing a nice quiet game, it's good bye and all systems go.
Go crazy & enjoy your ride!
 Check out the website: grabbingmachine.com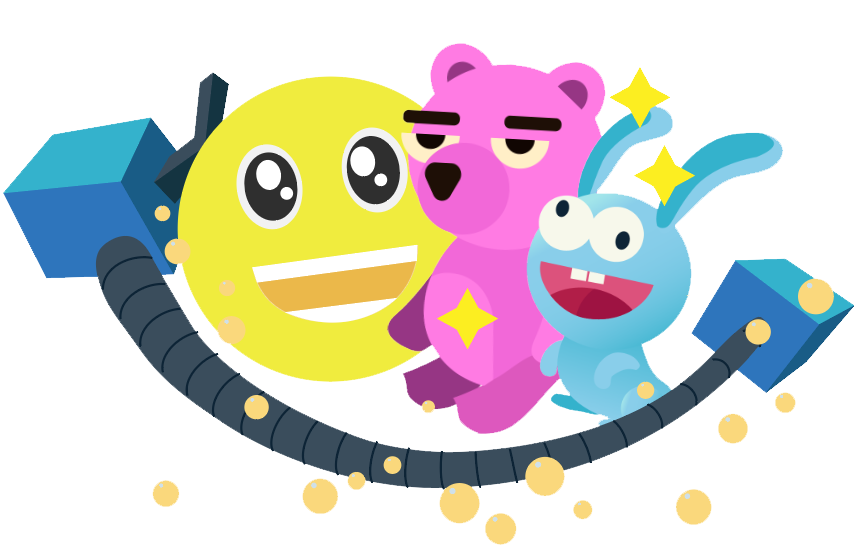 easy game
mobile & ipad
unlock special features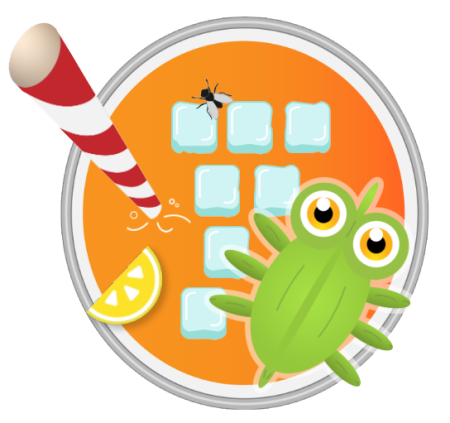 easy game
mobile & ipad
store extra's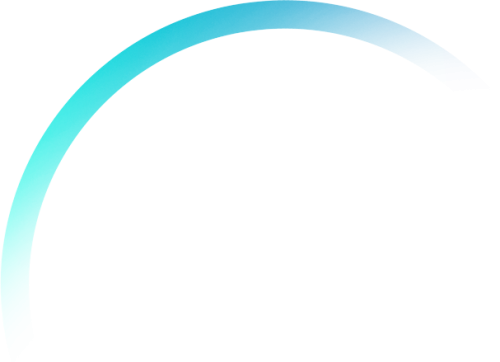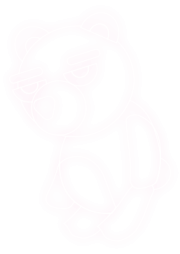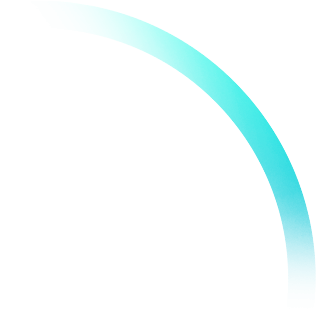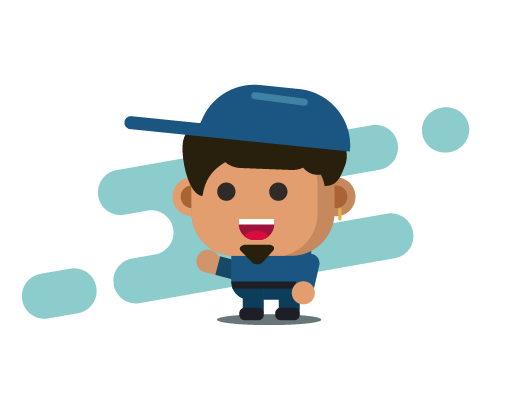 Mohawk D
The artist formerly known as artist!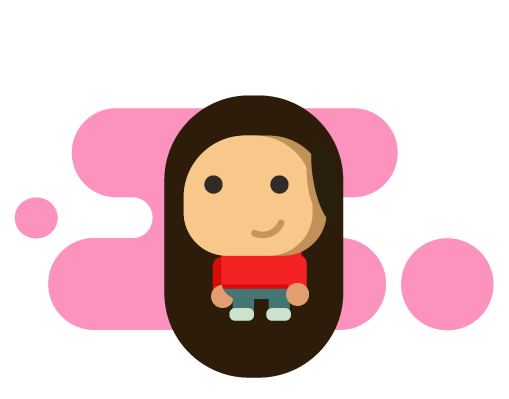 Mona Lisa
Making things look good!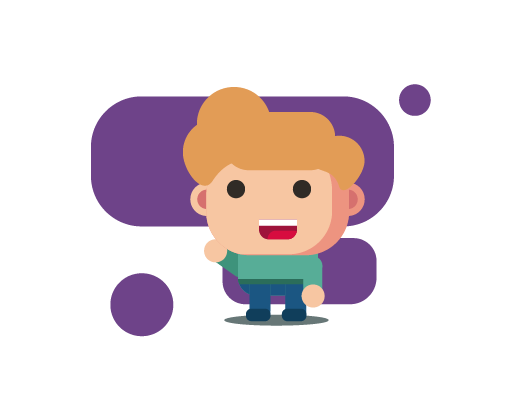 Joe Brass
King content , because ...!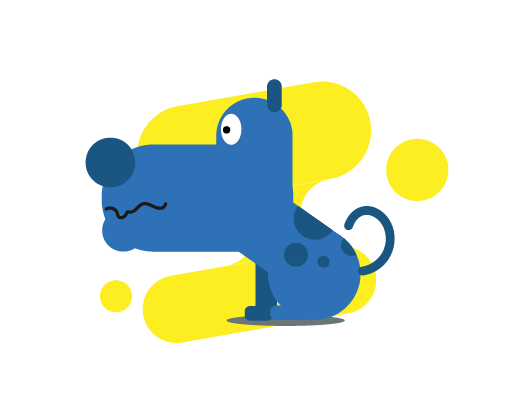 Dogster Schmogster
Your own game?
Do you like our games?
Fancy your one one?

We also make games on demand.
So if you have an idea ...